Bridging the Gap is offering a Fall Camp for students. Please click on the images for more information, and to access the registration form.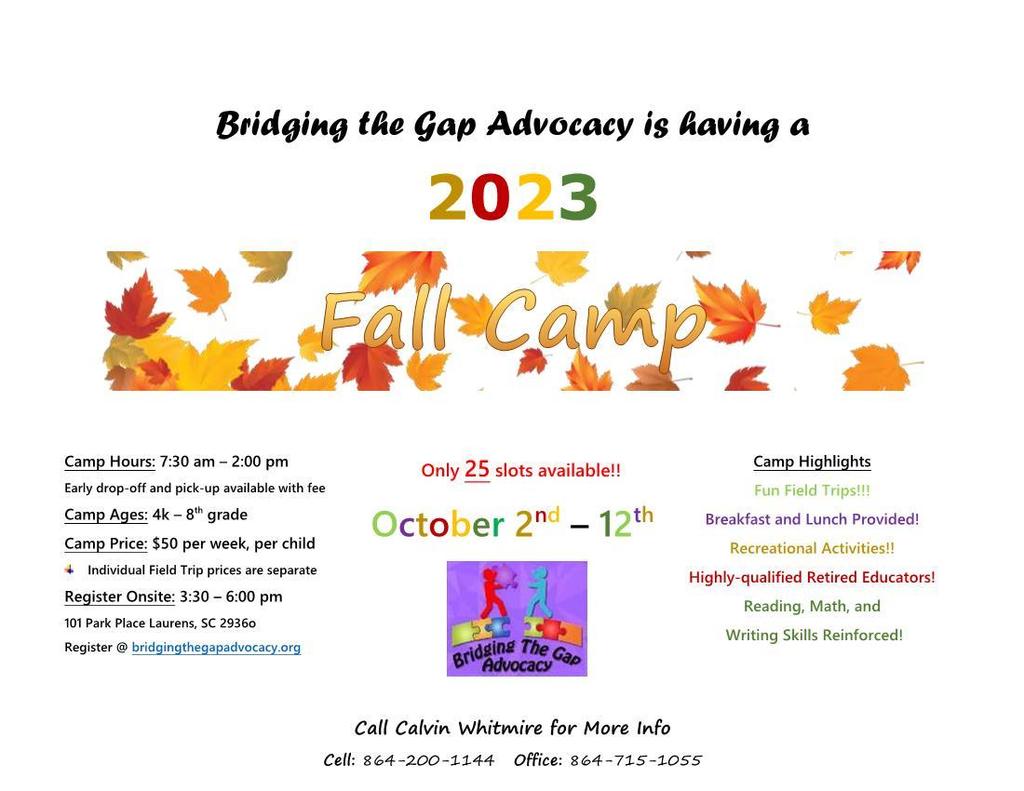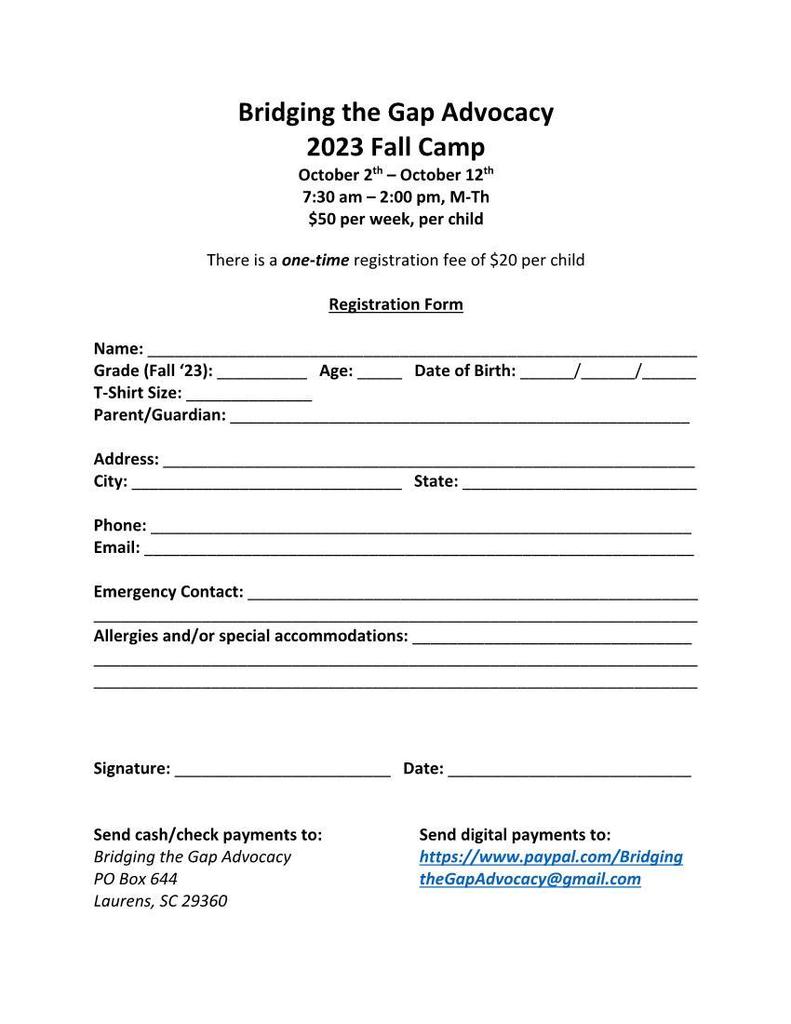 Show your school spirit by purchasing a school shirt. Order forms were sent home with students on September 13th. Order forms are also available in the office. All order forms and money are due no later than September 27th.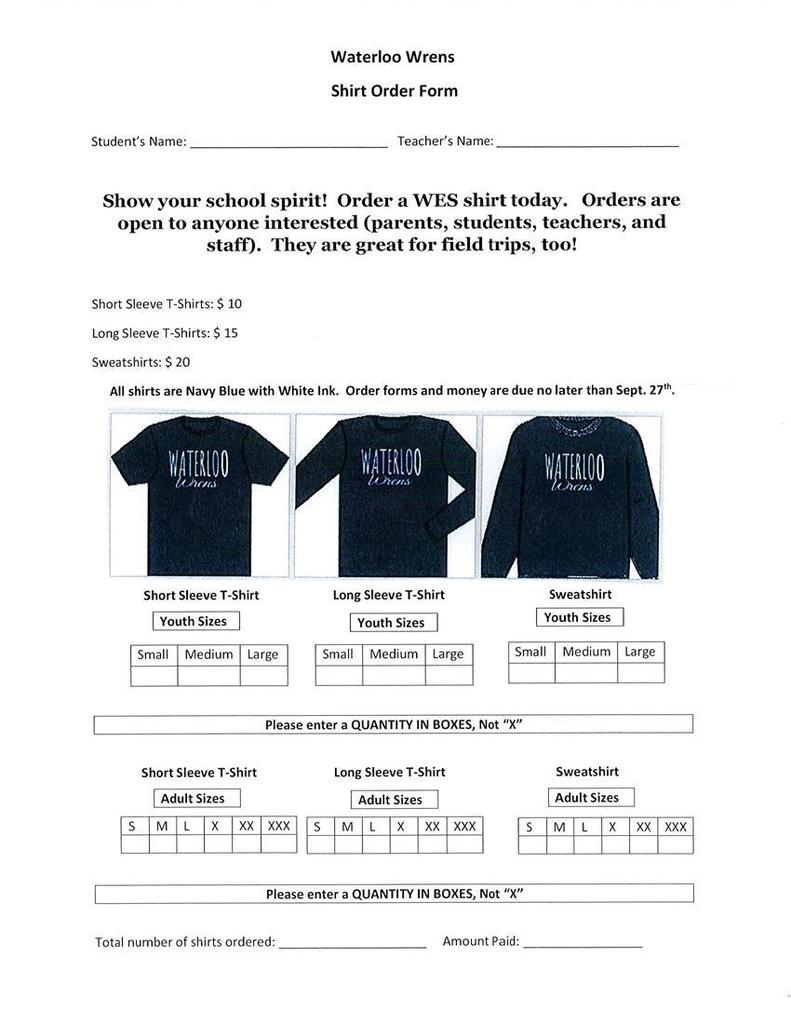 Good afternoon, Middle and High School students will not be allowed to be dropped off or brought to Waterloo Elementary in the mornings. Please ride their assigned bus from home. This is for the safety of all of our students. We are asking for your cooperation as we continue to elevate to higher heights. Mr. Wright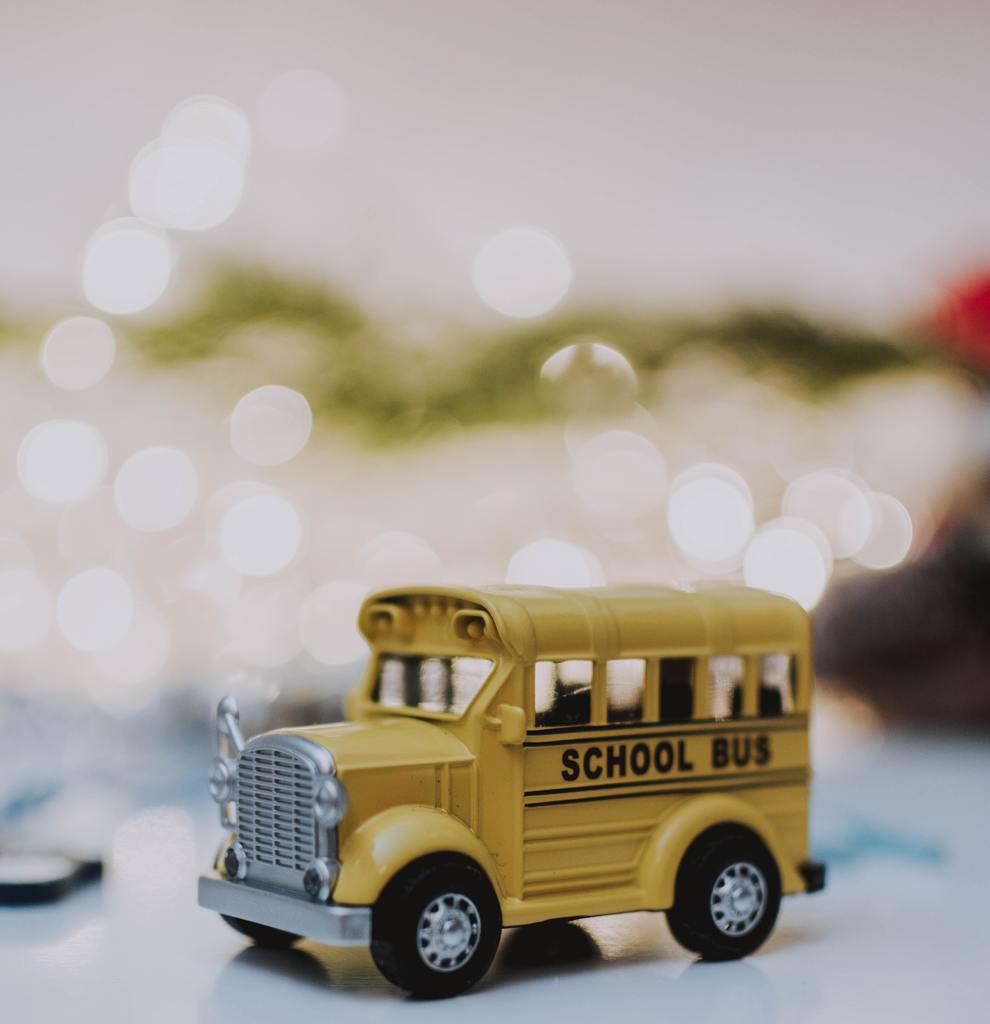 Show your school spirit by purchasing a Waterloo Wrens car magnet. The cost is $3.00, cash only. Magnets may be purchased in the school office.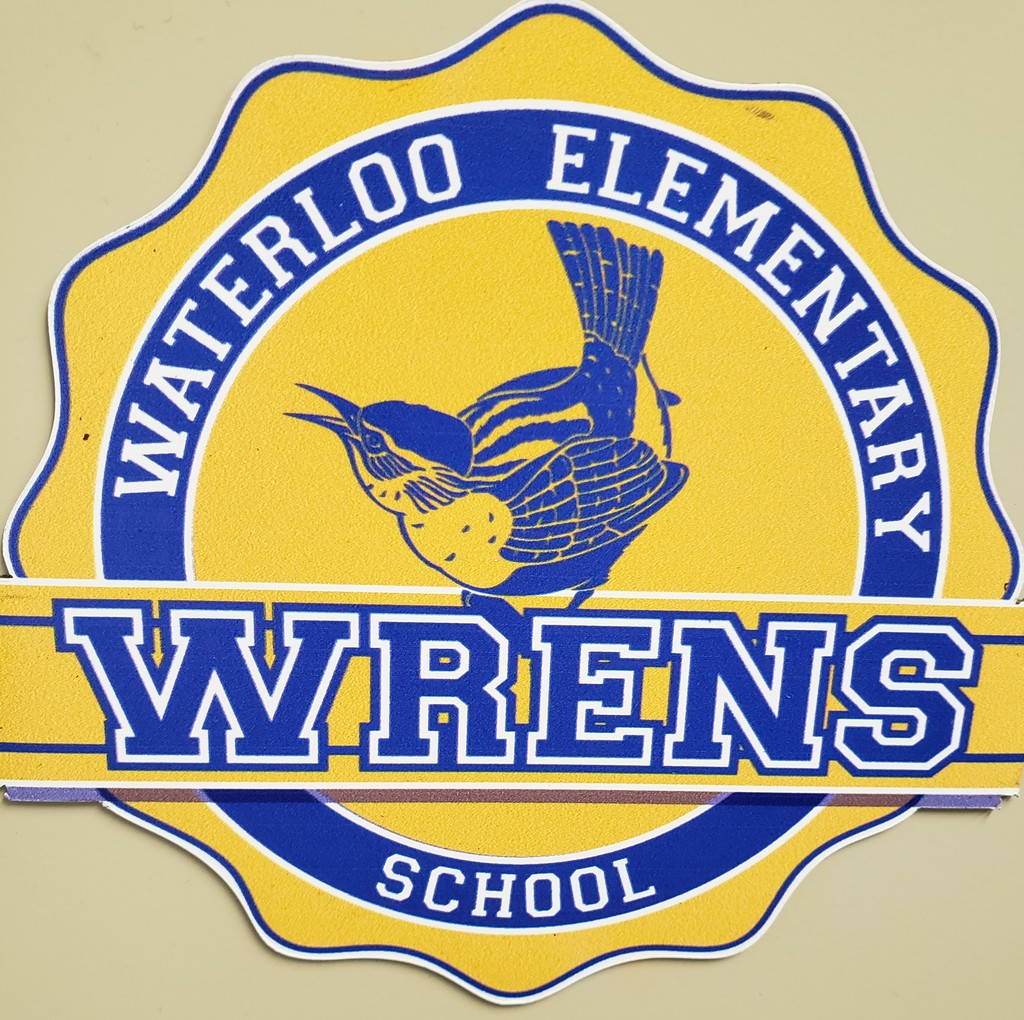 Congratulations to Mrs. Krystal McGrew (3rd grade teacher) and Mr. Billy Foster (head custodian) for being named 2023-2024 Teacher of the Year and Support Staff of the Year for Waterloo Elementary.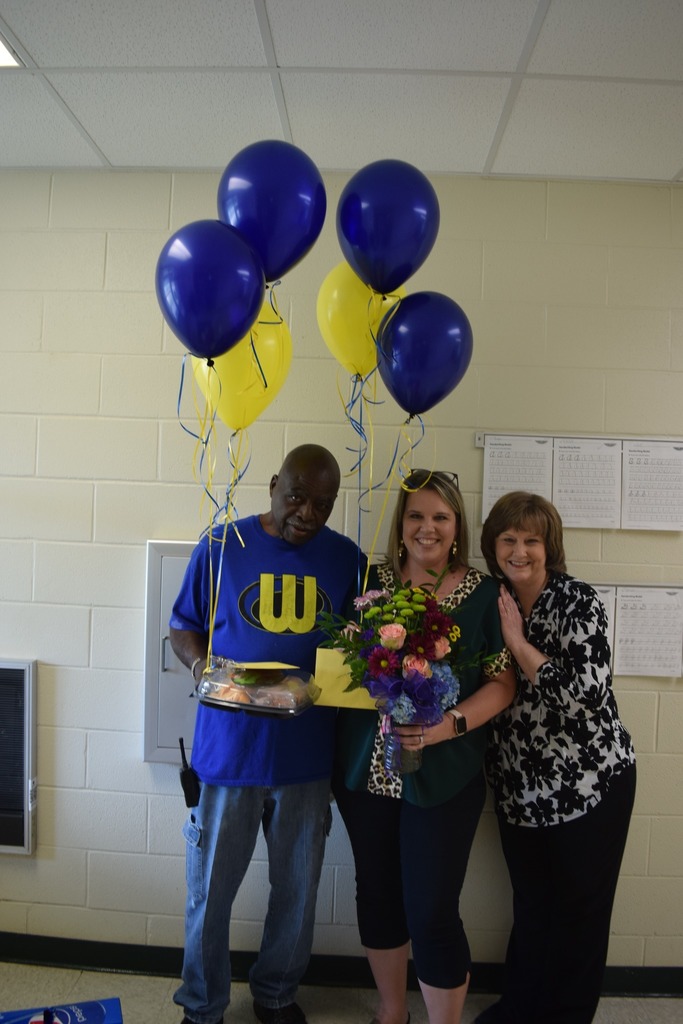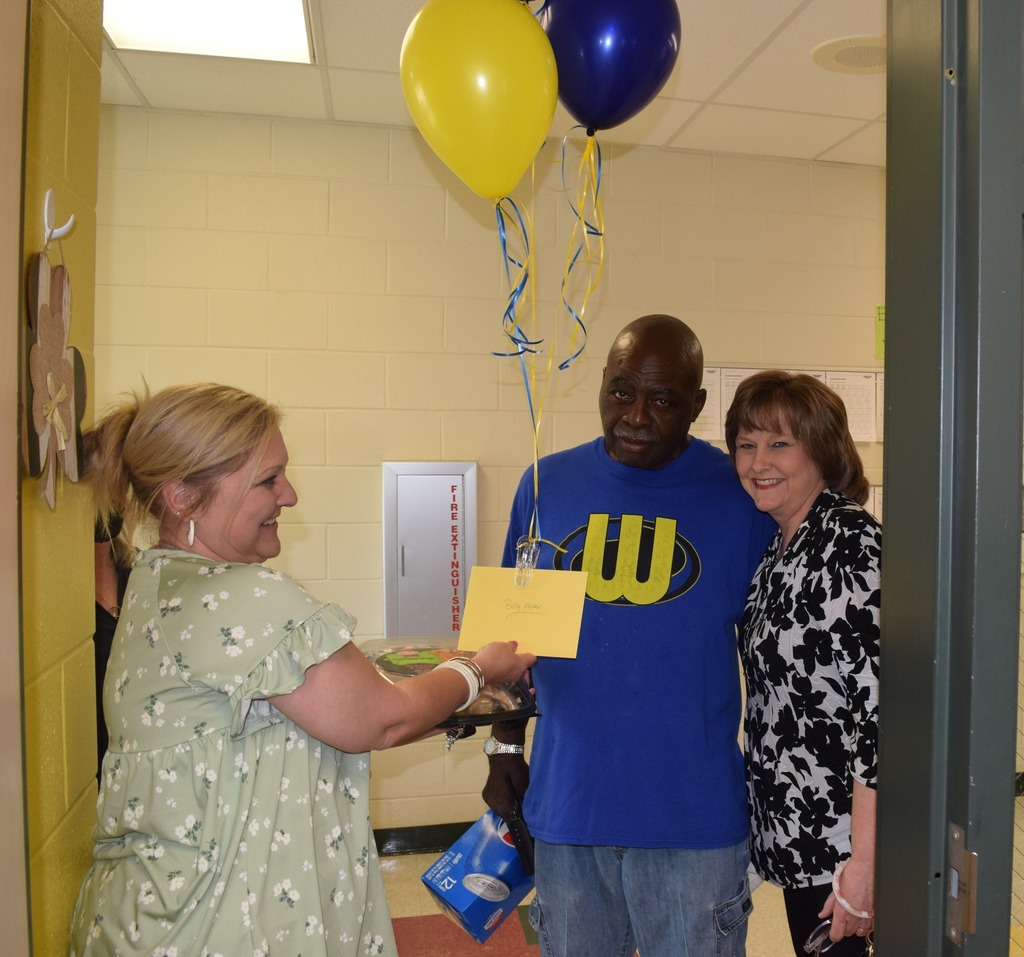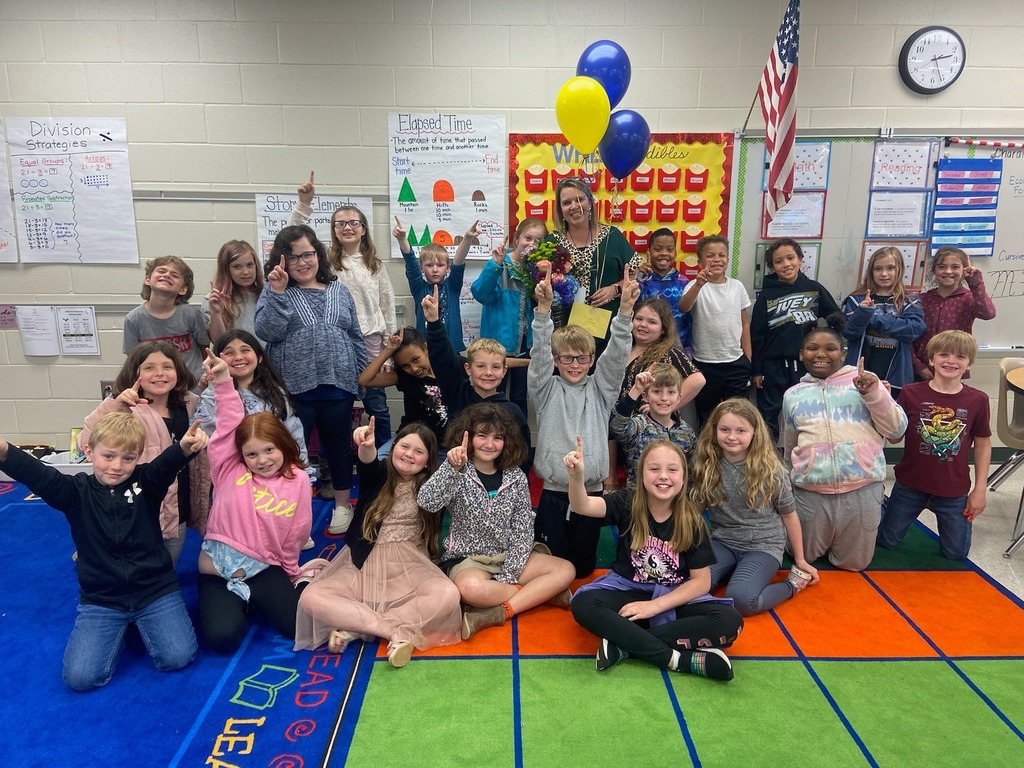 Please help our school PTO by signing up for the Ingles Tools for Schools program. All we need is your Ingles Advantage card number. You can register online (
www.Ingles-market.com
) using our school code 22891. Forms are also available in the school office.